"A feel good, energetic and fun class"
"Amba's Afro French Dance is a funky and lively African Dance style combining a wide range of African modern moves and dances.
You will learn the common basic techniques to African dance which involves knee bending and hips movements and learn routines on the latest Afro dance tracks and World Music charts.
It is great for losing your inhibitions, building confidence, learning coordination while keeping fit. This is a feel good, energetic and fun class which will make you move like you've never seen before!"
"Build your confidence. Lose your inhibitions!"
Dance classes currently available in Banstead & Weybridge. Our catchment area also includes:
Tadworth, Kingswood, Epsom, Ashtead, Coulsdon, Purley, Carshaltom, Sutton and Wallington
From Fundraising to Multicultural city events, Performances from our students can be booked on request.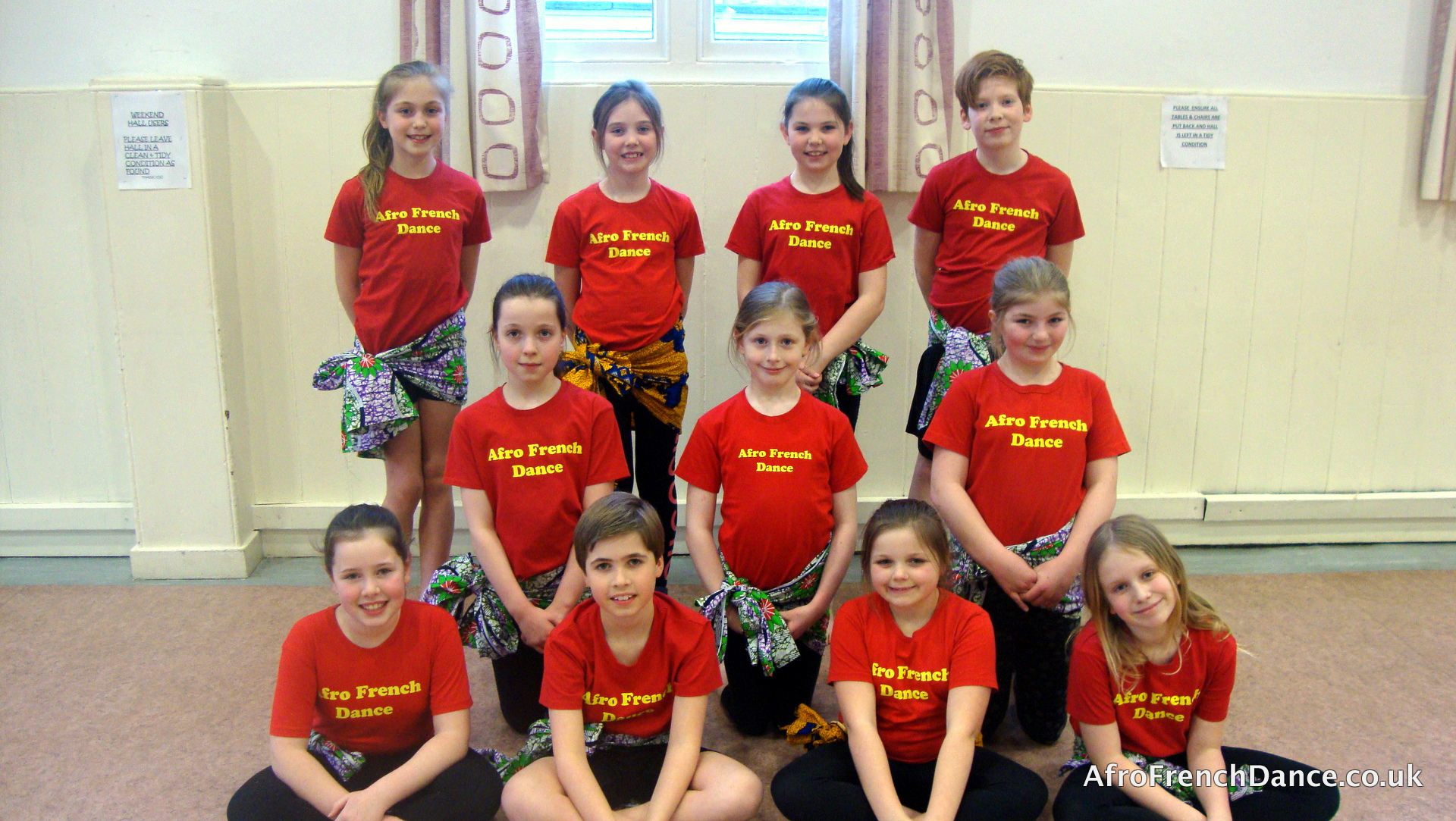 Children (7-12 years)
Dance Classes available every Wednesday 5.20-6.20pm, at Oatlands Village Hall, Weybridge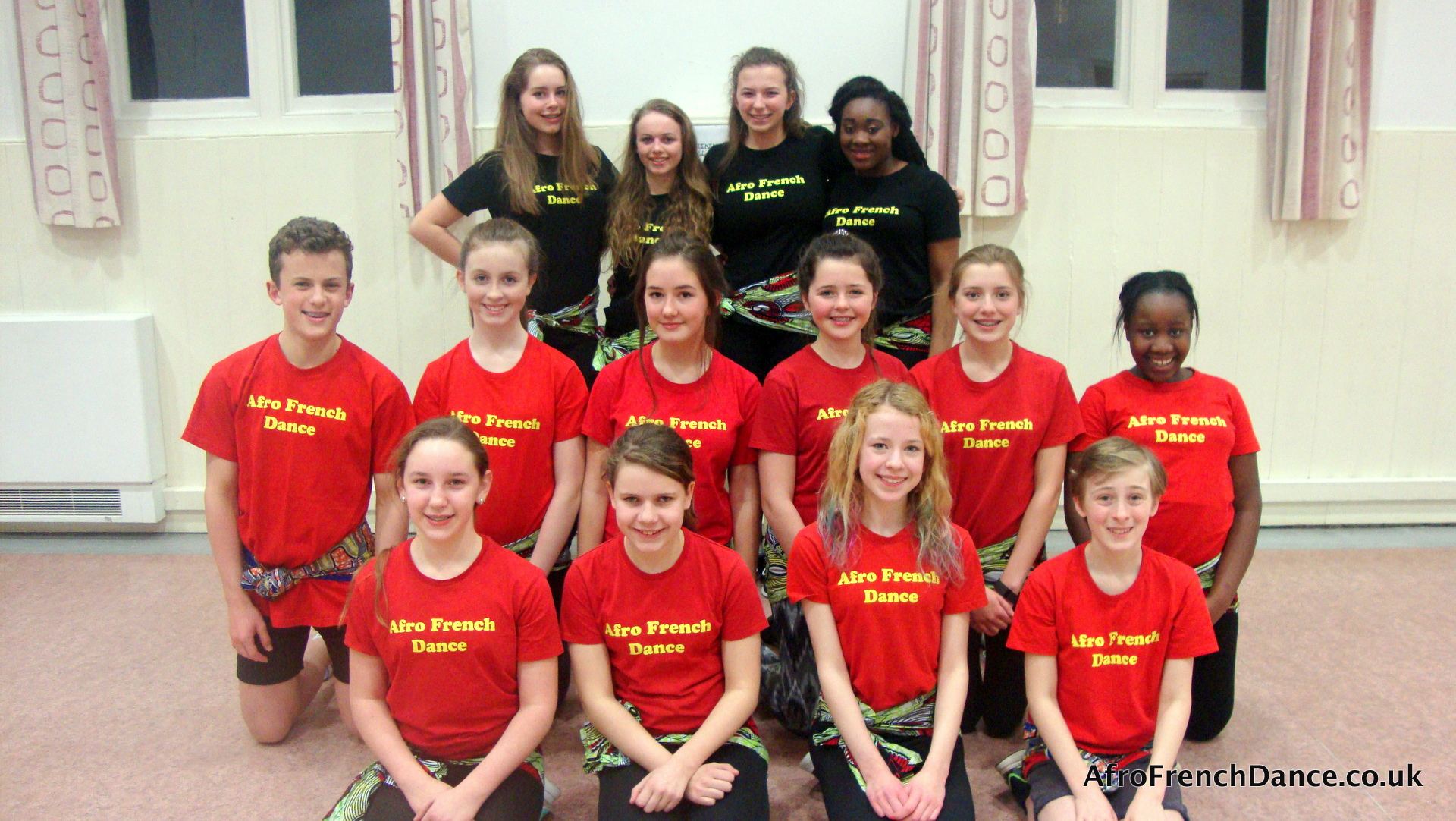 Teen (13-17 years)
Dance Classes available every Wednesday 6.30-7.30pm, at Oatlands Village Hall, Weybridge